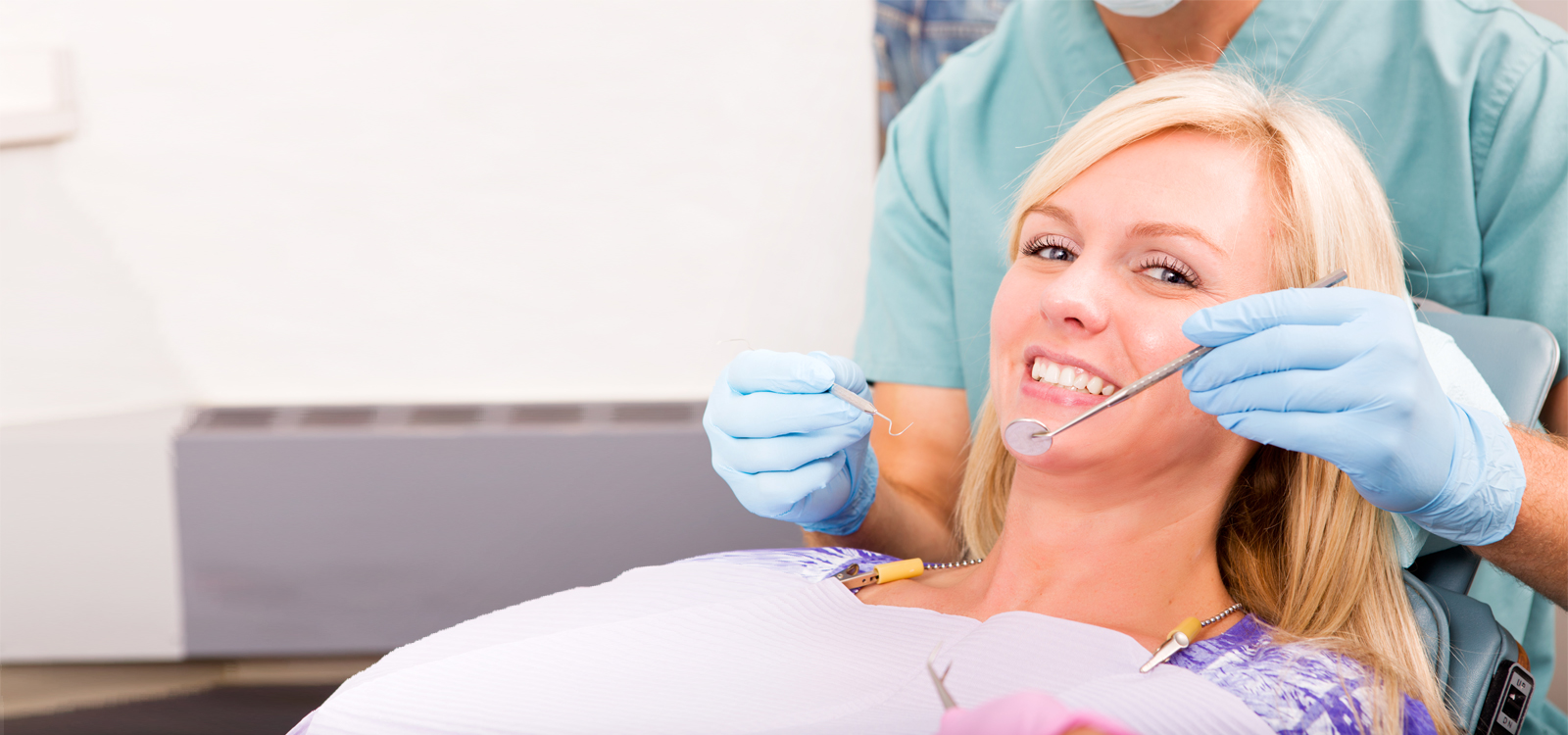 Family dentistry, cosmetic,
implants and more
Affordable pain-free dental care for the entire family
CHAMPAGNE DENTAL CARE. CHANGING LIVES ONE SMILE AT A TIME.
Learn More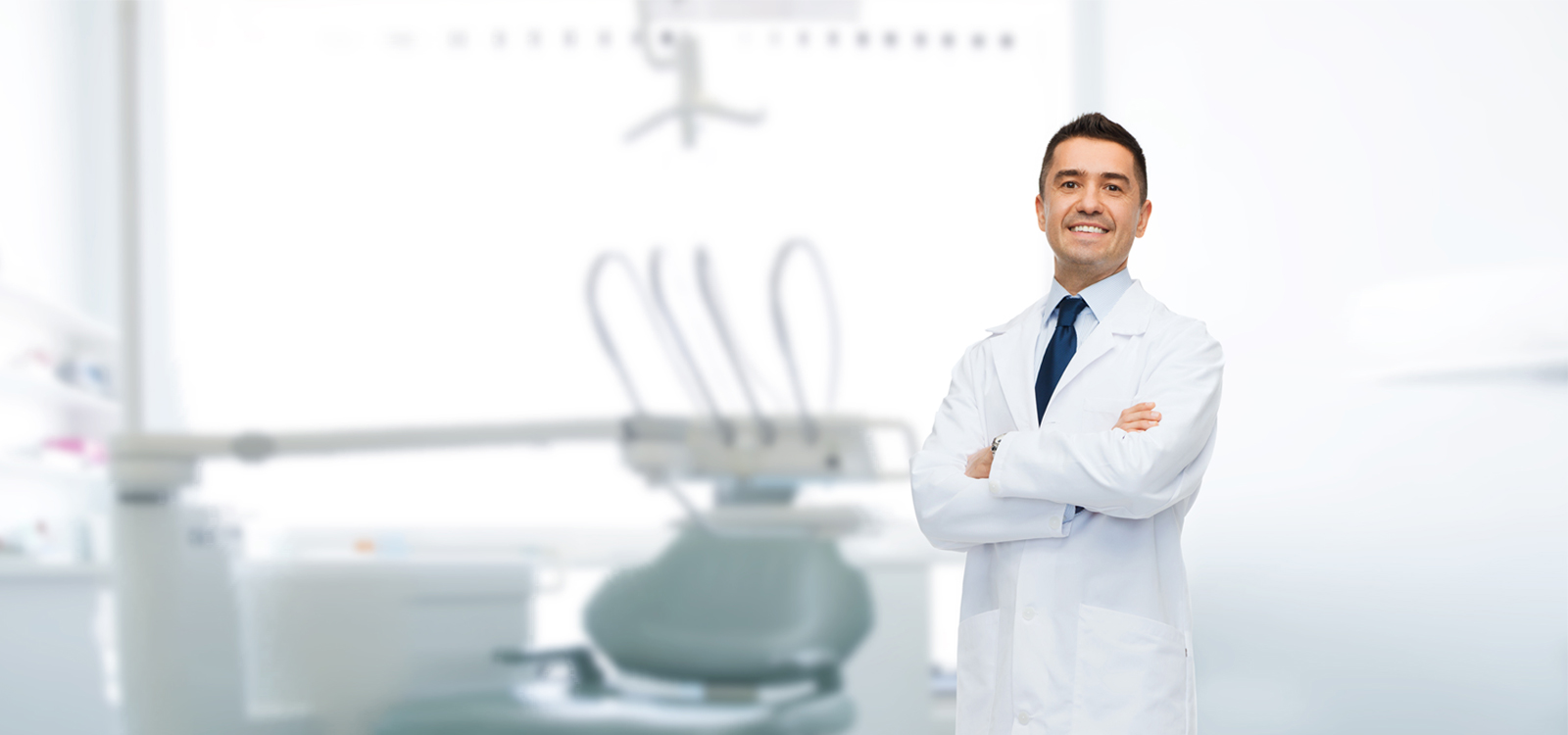 Professional & Highly Trained
Dental Staff
Our doctors and staff are highly trained and skilled in their specialties, and
provide you with compassionate personalized dental care.
CHAMPAGNE DENTAL CARE. CHANGING LIVES ONE SMILE AT A TIME.
Meet The Team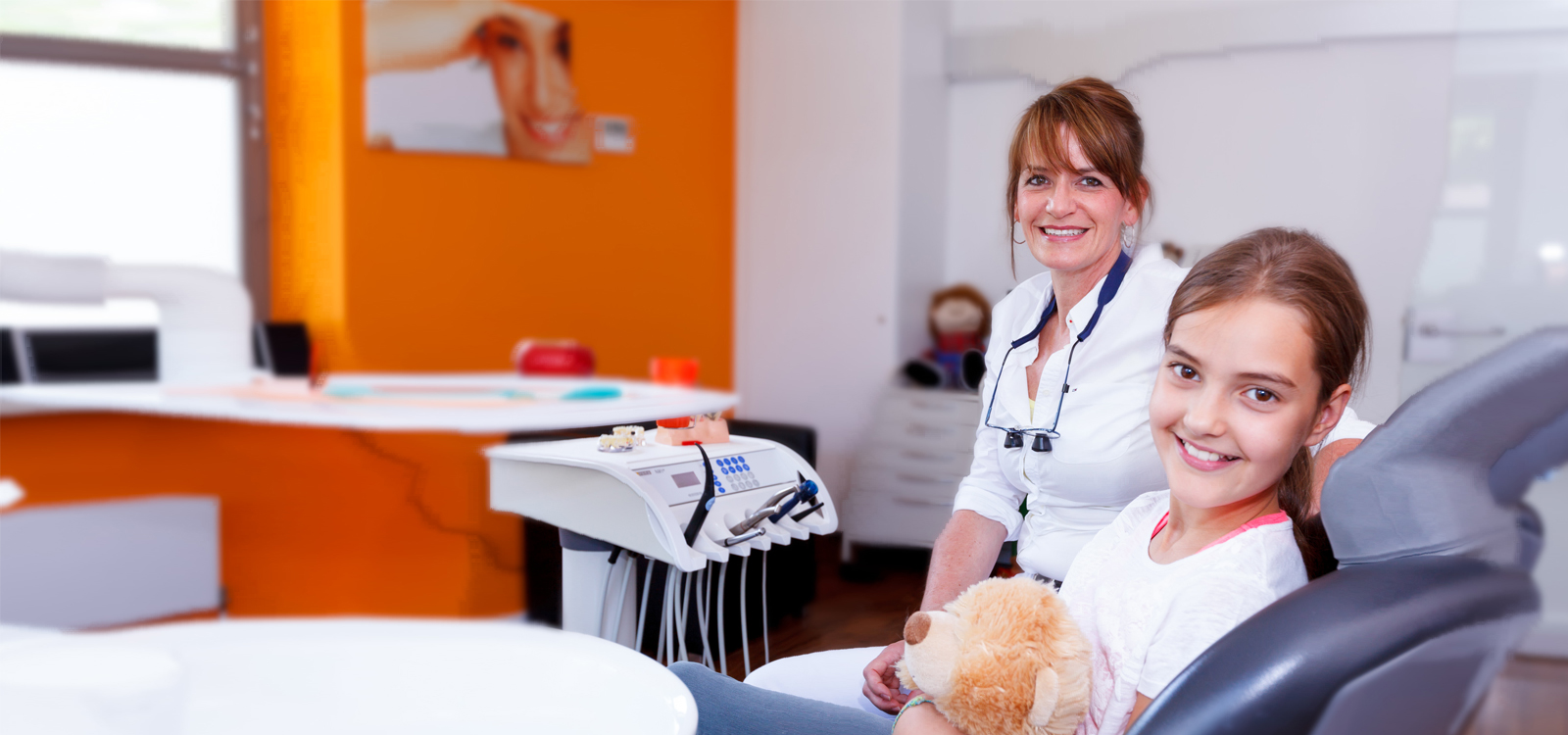 Full service private dental
practice for the entire family
We provide nothing less than the utmost in personal dental care and
professional services, because our patients always come first.
CHAMPAGNE DENTAL CARE. CHANGING LIVES ONE SMILE AT A TIME.
Contact Us Today
Champagne Dental Care
George Hitzel DDS & Associates
Changing Lives One Smile At A Time!
A personal message from Dr. George Hitzel, D.D.S.
We promise to provide you with the utmost personal attention and professional excellence. We believe that caring for your teeth and smile is one of the most important factors in promoting good health. That is why our patients always come first.
It is our goal to help you maintain or improve your oral health and a great smile. We strive to provide you with individualized care through information and education about procedures and dental health care choices to suit your specific needs.
Our office is a full service, family and cosmetic dental care practice, fully automated with state of the art equipment and a highly educated, experienced, compassionate staff, dedicated to the gentle oral health and well being of each of our patients.
Some of our services and procedures include: Zoom! – Teeth Whitening, Dentures, Oral Cancer Screening, Smile Makeover, and Cosmetic Dentistry.
We welcome you to our dental family.
Thank You,
George E. Hitzel, D.D.S.
Our Services
Professional and highly trained
We accept Visa, Mastercard, Discover Card and CareCredit.
All services are to be paid at the time of service unless prior arrangements have been made with CareCredit or your insurance carrier.
We value your time and will do our best to accommodate your scheduling needs. Please be considerate of our time and other patients' needs. If you are unable to make your appointment on time or at all, please give our office 24 hours advance notice so we may accommodate other patients.
Testimonials
What our patients say
Denise is a total professional, and makes dental hygiene a pleasurable experience. She is always so upbeat, gentle and caring. And it amazes me that she is able to continue conversations as if there had not been a 6 month interval. Thank you Denise!

Such a great dental facility. Friendly staff who answer all your questions and the appointment was immediate when I walked in. Love my hygienist, Kelly, you're terrific. Great experience all the way around. 

It is unbelievable to finally find a dentist who can make me numb before a procedure! I have PAINLESSLY had 3 crowns this year and am thrilled to have no more fear of dental work. Dr. Hitzel and his staff are the greatest!!!

Outstanding and experienced staff. Expertise beyond compare. Professional & courteous. Excellent Doctor & assistant communication during procedure. Highly recommended. 

All staff very professional. Implant took less time than I expected and was less painful than anticipated. 

I was very satisfied. I was seen on time and everyone was pleasant. My wife and I will be future customers of this dental practice. 

Went in for a routine cleaning. As usual, I had a great experience. Everyone is very friendly and professional. 

Very friendly and professional. The people that worked on me listened to what my concerns were and they addressed them immediately. I am very pleased with Dr. De La Torre and the young lady that did x-rays and assisted the dentist. I intend to remain a patient of this place. 

Very professional and accommodating. I've been a patient for years and will continue for years to come. I have only had positive experiences with the staff
Address

6658 1st Ave S
St. Petersburg, FL 33707

Opening Hours

Mon-Thur: 8:00 AM – 5:00 PM
Fri: By appointment only
Sat: Closed
Sun: Closed
Address

1330 S Belcher Rd
Clearwater, FL 33764

Opening Hours

Mon-Thur: 8:00 AM – 5:00 PM
Fri: By appointment only
Sat: Closed
Sun: Closed